What is EMV Chip Technology?
Click t
he
Vi
sa
 and Mastercard 
links to lea
rn more about this exciting new fraud protection technology for cardholders!
We want to hear from you! 
Click here to tell us how we are doing.

Meet the President & CEO!
Oconee State Bank is excited to introduce President & CEO, Neil Stevens.
Looking for something specific?
Here are some helpful topics.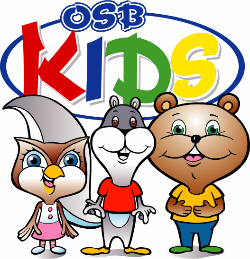 Personal Insured Money Market Account
.25%
APR*
Click here to view all deposit rates.



60 Month CD
1.0%
APR*


OSB Gives Back
Click here for more pictures of our awesome OSB employee volunteers!