At Oconee State Bank we want to help you save money for your future. You can choose from a variety of
Certificate of Deposit
(CD) or
Individual Retirement Account
(IRA) terms with competitive interest that will help you along the way.
Please see our options below to help you decide which account and term is best for you!
Certificates of Deposit
A Certificate of Deposit is a safe and secure way to earn higher interest returns on your deposits. 
Coverdell Education Savings Account (CESA)
A CESA is a trust or custodial account for the purpose of paying the qualified education expenses of a designated beneficiary of the account.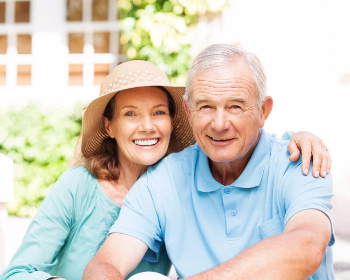 Individual Retirement Account
Traditional and Roth IRAs help you save money for retirement.
Please visit our information page to see hours of operation, or click here to contact us.

Additional products or services available:
Consumer Loan products such as Home Equity Lines of Credit or Vehicle Loans 

1



1 Subject to application and credit approval
2 Safe Deposit Boxes are not FDIC Insured