Please see our options below to help you decide which account and term is best for you!
Certificates of Deposit
A Certificate of Deposit is a safe and secure way to earn higher interest returns on your deposits. 
Coverdell Education Savings Account (CESA)
A CESA is a trust or custodial account for the purpose of paying the qualified education expenses of a designated beneficiary of the account.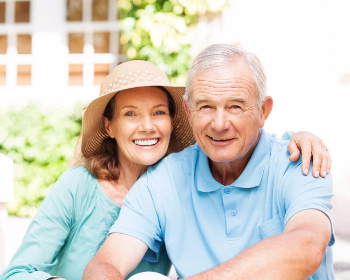 Individual Retirement Account
Traditional and Roth IRAs help you save money for retirement.